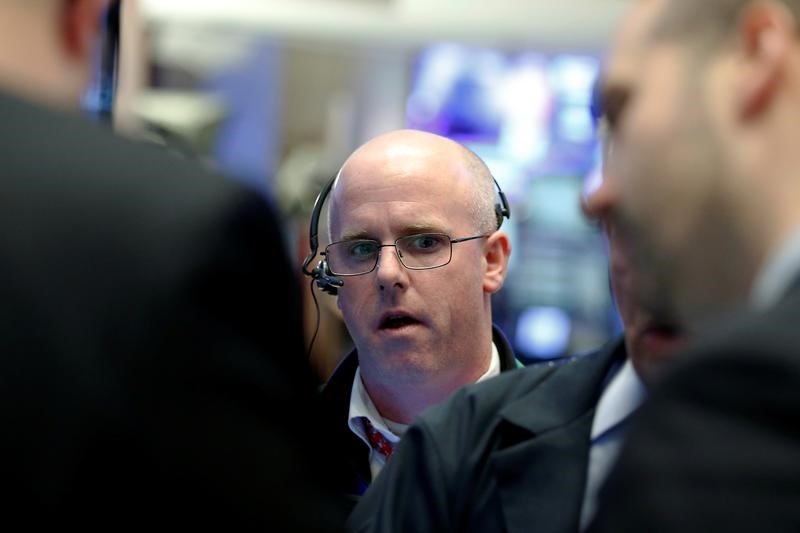 © Reuters. PTC Therapeutics earns $20M milestone from Roche on advancement of SMA candidate RG7916; shares up 1%
PTC Therapeutics (PTCT +0.6%) nabs a $20M milestone payment from licensee Roche (OTCQX:RHHBY) triggered by the initiation of the second (pivotal) part of a Phase 2 clinical trial, SUNFISH, assessing Orphan Drug-tagged RG7916 in pediatric and adult patients with Type 2/3 spinal muscular atrophy (SMA).
The confirmatory segment of the study will randomize ~168 subjects over a 24-month treatment period. According to ClinicalTrials.gov, the estimated primary completion date is April 2019.
RG7916 is an orally administered survival motor neuron 2 (SMN2) splicing modifier. It works by targeting the underlying molecular deficiency of SMA by modulating SMN2 splicing to increase expression of full-length SMN2 mRNA from the SMN2 gene.
sponsoredArticle = 'div-gpt-ad-1466339494851-0';