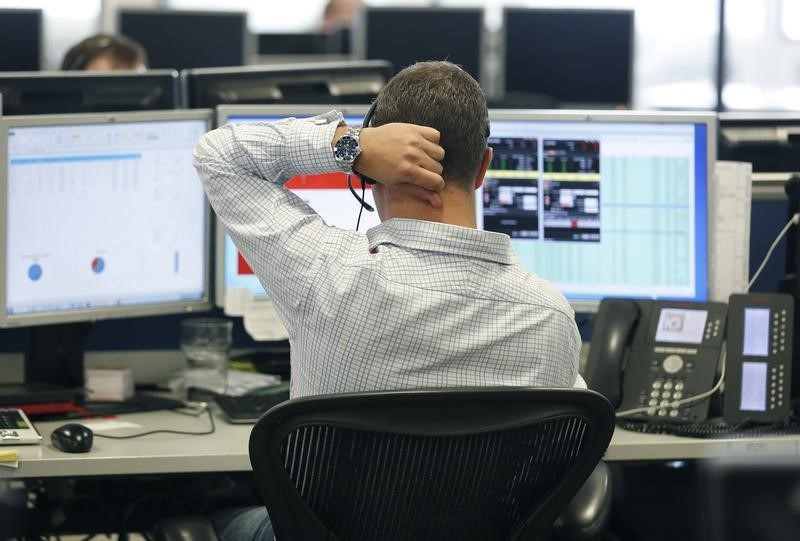 © Reuters. Karyopharm and Ono Pharmaceutical inks deal to commercialize Selinexor and KPT-8602 in Asia countries; Karyopharm up 8% premarket
Karyopharm Therapeutics (NASDAQ:KPTI) and Ono Pharmaceutical enters into an exclusive license agreement for the development and commercialization of Selinexor and KPT-8602, a second-generation oral SINE compound for the diagnosis, treatment and/or prevention of all human oncology indications in Japan, South Korea, Taiwan, Hong Kong, and ASEAN countries.
Under the terms of the agreement, Karyopharm will receive (i) a one-time upfront payment of ¥2.5B (~$22.3M) from ONO and retains all rights to selinexor and KPT-8602 outside the Territory, (ii) up to an additional ¥19.15B (~$170.7M) if specified future milestones are achieved by ONO, (iii) low double-digit royalties based on future net sales of selinexor and KPT-8602 in the Territory.
In exchange, ONO will receive exclusive rights to develop and commercialize both compounds in the Territory, at its own cost and expense, and the ability to participate in any global clinical study of selinexor and KPT-8602.
Shares of Karyopharm are up 8% premarket on light volume.
sponsoredArticle = 'div-gpt-ad-1466339494851-0';